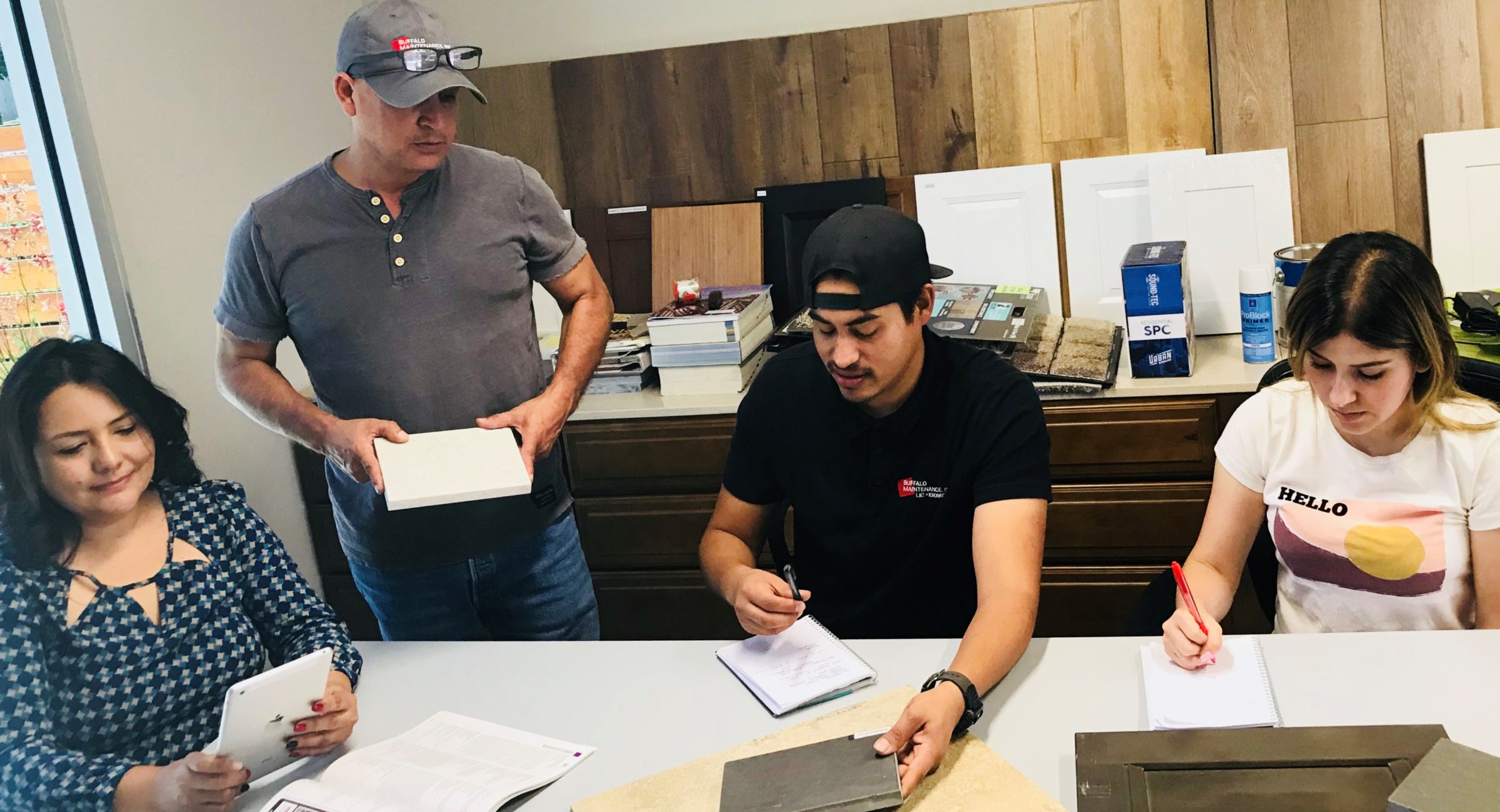 Buffalo Maintenance, Inc. is a Southern California licensed, bonded and insured contracting company focused exclusively on serving the special needs of income property owners, HOA, commercial, and asset management companies.
With an exceptional reputation earned through decades of experience, Buffalo Maintenance can quickly and reliably tackle almost any rental maintenance task... from the routine, to the unexpected.
Testimonials
---
Thank you for sending out your team yesterday for my job. Their work is beautiful. 
Danny S.

---
I wanted to let you know that my experience with everyone at Buffalo Maintenance was top notch.   Frankie was extremely helpful in getting this project off the ground and completed in a very timely manner.  Roberto & JoJo, who did the majority of the work on my father's condo, were very professional and did quality work.
Eric R. Marrs, AVP, CIC, CRM
Hayward Tilton & Rolapp Insurance Associates, Inc.
---
Dear Buffalo Team;
On behalf of my family, I am thanking you so much for your help in the way you immediately had a team dispatched over to repair this leak. Your team was on time and on the money. They were friendly, business professional, and very knowledgeable about the repairs needed and the steps necessary to properly repair it. They knew exactly what to do and went right to it. Very thorough and detailed as if they were repairing their own house, but always mindful and respectful that it was someone else's house they were working in. My Sister who is in charge of the sale of the condo was very impressed with the workmanship. In a word, "awesome". With team members like yours your company will always be in the black. Once again thank you for everything. Take care.
Tim L.
---
Thank you so much for taking care of this service. I am very appreciate of your help. I understand that your phone rings all day long and you have a hundred of balls in the air with all the workmen and clients. You are truly amazing.
Marion G.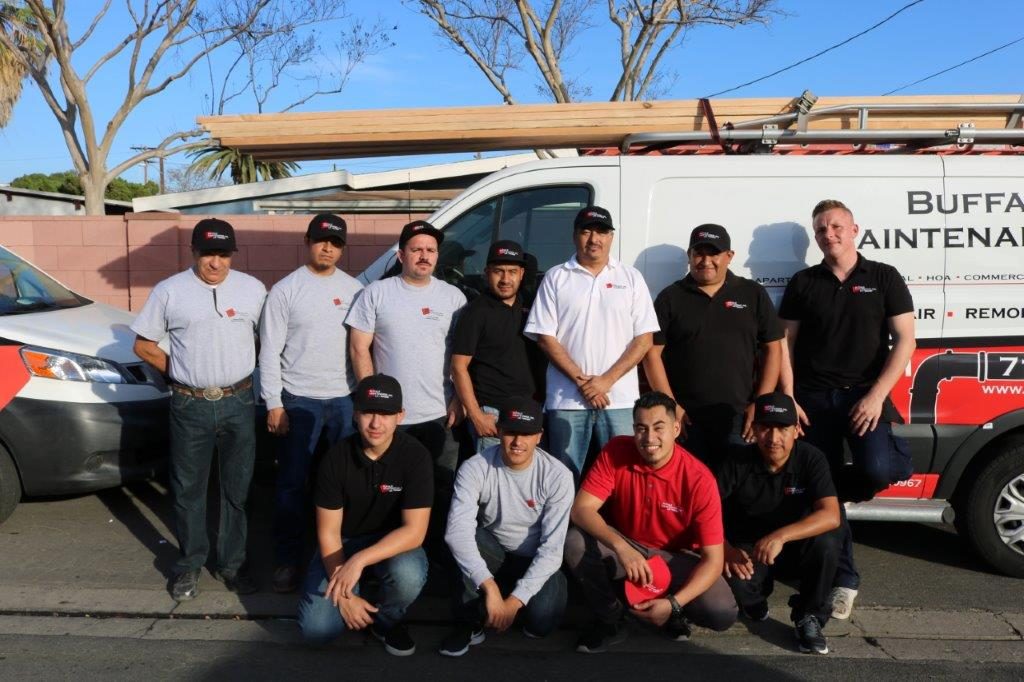 If you would like to schedule a maintenance appointment......